Hypnotist Jim Hoke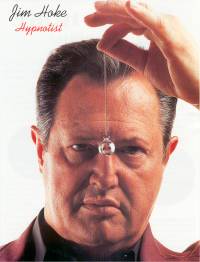 Be a part of one of the most awe-inspiring demonstrations of the power of the human mind.
You may have seen him on The Oprah Winfrey Show or Larry King Live.
Jim's 60-minute show contains an equal portion of education, inspiration and entertainment, all blended together into an All Star show you'll never forget!